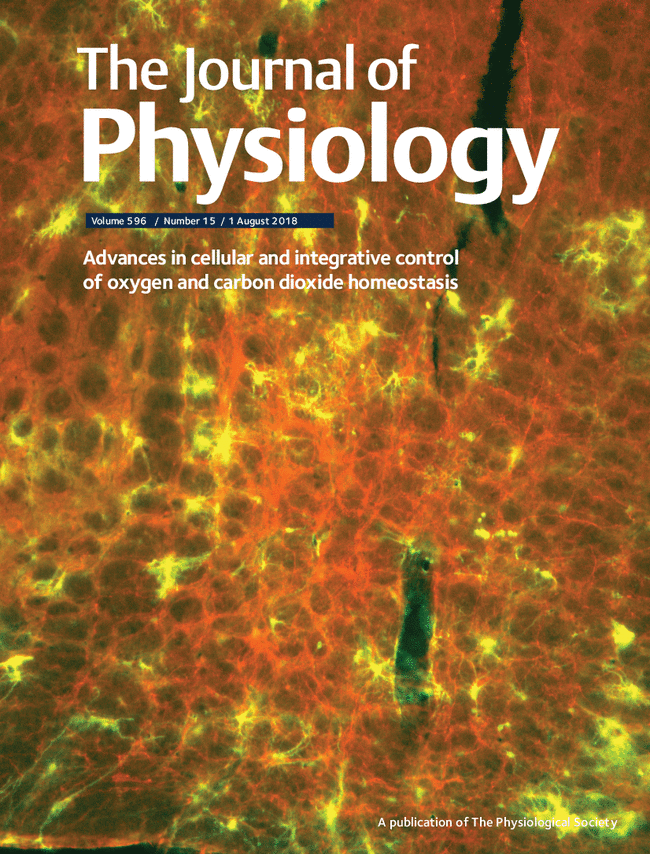 Hypercapnia-induced active expiration increases in sleep and enhances ventilation in unanaesthetized rats
Authors: Isabela P. Leirão,  Carlos A. Silva Jr,  Luciane H. Gargaglioni,  Glauber S. F. da Silva
Department of Animal Morphology and Physiology, College of Agricultural and Veterinary Sciences, S˜ao Paulo State University (FCAV-UNESP), Jaboticabal, SP, Brazil
Published in The Journal of Physiology, August 2017
Key points
Expiratory muscles (abdominal and thoracic) can be recruited when respiratory drive increases under conditions of increased respiratory demand such as hypercapnia
Studying hypercapnia‐induced active expiration in unanaesthetized rats importantly contributes to the understanding of how the control system is integrated in vivo in freely moving animals.
In unanaesthetized rats, hypercapnia‐induced active expiration was not always recruited either in wakefulness or in sleep, suggesting that additional factors influence the recruitment of active expiration.
The pattern of abdominal muscle recruitment varied in a state‐dependent manner with active expiration being more predominant in the sleep state than in quiet wakefulness.
Pulmonary ventilation was enhanced in periods with active expiration compared to periods without it.