Reaction time testing is made easy with the PVT-192. The literature has shown that simple reaction time is a convenient and sensitive continuous performance test for long-term, large scale testing of awareness, effects of sleep deprivation, and drug effects.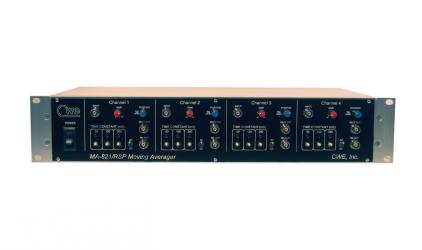 The Moving Average is the preferred method for quantifying multi-unit nerve or muscle electrical activity. The MA-821/RSP Moving Averager provides four independent channels, each with a full-wave rectified output as well as the Moving Average output. A pushbutton selects among any three time constants for each channel. Interchangeable Time Constant Modules are used to program the Moving Average filters.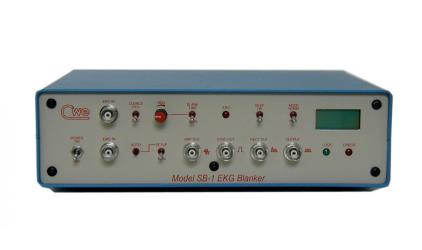 The SB-1 EKG Blanker is a unique instrument for reducing the cardiac artifact in respiratory muscle recordings, especially the diaphragm EMG. Its many advanced features make it easy to set up and operate.